Our objective is to provide platform for members to maximize their potentials using relevant trainings, information technology and synergies to attain the objectives of the Council.
NON-COMPLIANCE WITH AML/CFT RETURNS REQUIREMENTS: THE GRAVE IMPLICATION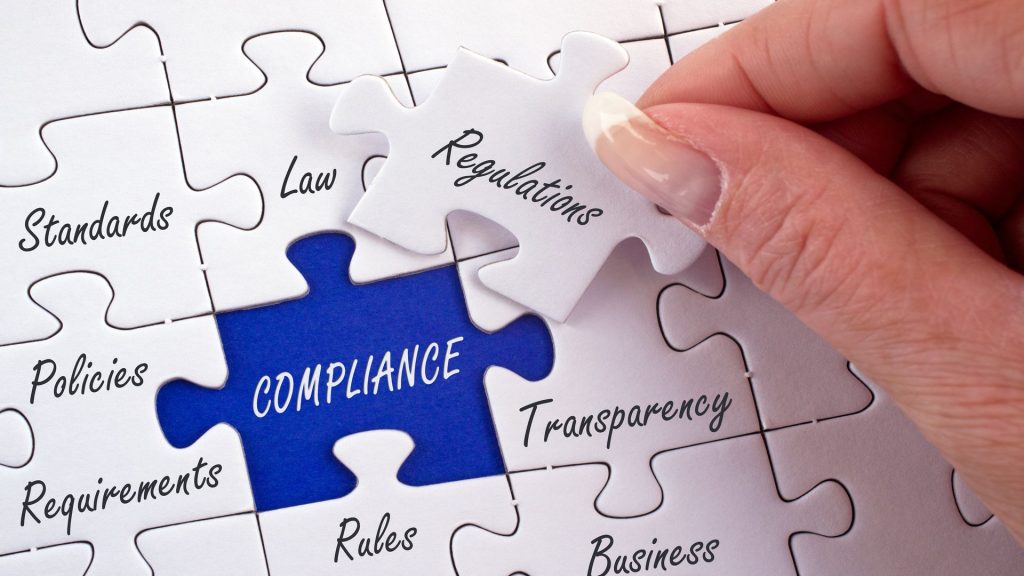 The National Insurance Commission has written to the Council expressing displeasure with many members' non-compliance with filling of AML/CFT returns …………… Download the detailed information
TRANSMISSION COMPANY OF NIGERIA (TCN) PUBLIC NOTICE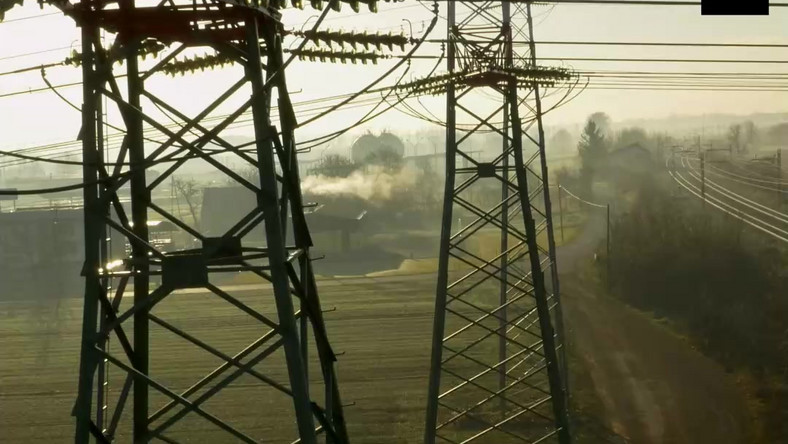 In preparation for the renewal of all its insurance policies for the year 2017, Transmission Company of Nigeria (TCN), invites applications/proposals from interested reputable insurance companies and brokers that wish to participate in underwriting and Management of the Transmission Company of Nigeria's Insurance policies.
PUBLIC NOTICE FOR ALL EMPLOYERS OF LABOUR TO VOLUNTARILY FILE THEIR RETURNS FOR 2016 YEAR ASSESSMENT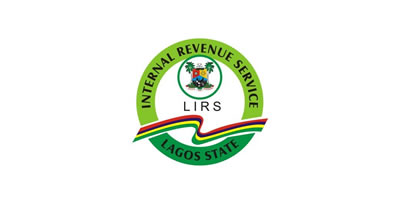 The Lagos State Internal Revenue Service (LIRS) hereby gives notice to all employers of labour in Lagos State to file their returns for 2016 Year of Assessment in accordance with the relevant provisions of the Personal Income Tax Act 2004, as amended.